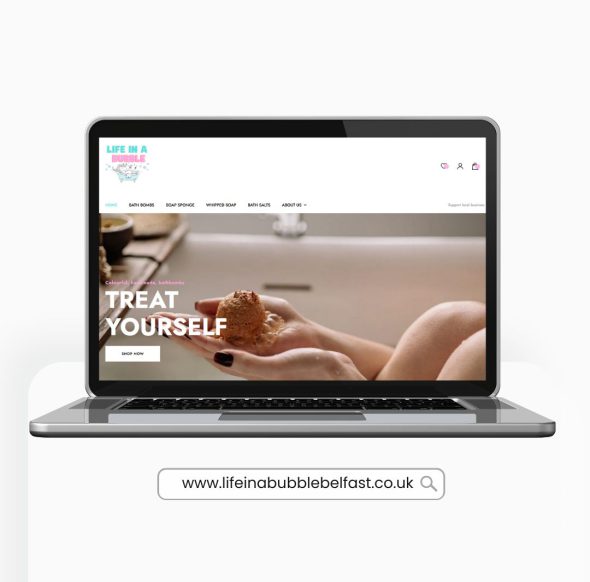 Client:

Life in a Bubble

Categories:

E-Commerce, Information
If baths are your thing then it's most likely that you'll be tempted by Linda's products. She handcrafts bath bombs and similiar products with only the finest high quality ingredients, carefully sourced, all to provide you with a luxurious, spa-like experience every time you step into the bath (or shower!).
Solutions
Of course,we stepped in to help her showcase her products and make money online by selling her products.
E-Commerce Store
Portfolio
Information